Welcome to AQUAS
AQUAS provides digital transformation solutions in the areas of business, transportation, agriculture, and healthcare. We design and implement innovative solutions that turn into valuable financial and operational gains, so our clients can concentrate on their goals. Visit our Services section to learn more about our digital transformation capabilities and experience.
AQUAS is a minority woman-owned certified small business.
"[AQUAS] understands healthcare. As we worked on the software for VeinTrain, they could communicate the complexity in a way I could understand and adjust. AQUAS quickly grasped healthcare intricacies and together we came up with solutions with potential for success."
Sarah Phillips
VeinTrain Ltd. Founder & Director
"AQUAS always provides USDA, AMS with excellent service. They go above and beyond to ensure that we are getting the system that meets our requirements."
Beverly Brown
USDA Contracting Officer
Our Customers
AQUAS has worked on local and international projects over the last 25 years. Currently, we have working offices in the US, Colombia, Perú, and the United Kingdom. Visit our Markets section to learn more about the areas and projects where AQUAS has made a difference through digital transformations and process innovation.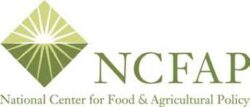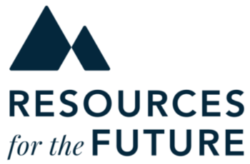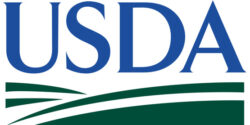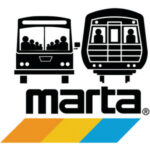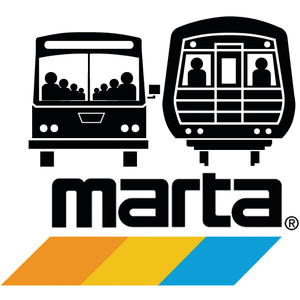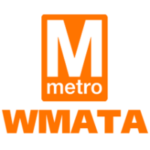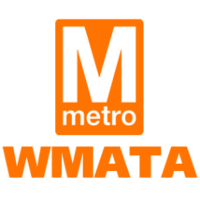 Partner with AQUAS
AQUAS is open to explore opportunities and synergies to offer clients the best services available. Whether you are looking for an MBE/DBE partner, or simply a great team to partner with, we invite you to learn more about working with us.